MLB Umpire All-Star Assignments for 2018 in Washington D.C.
Jul 12th, 2018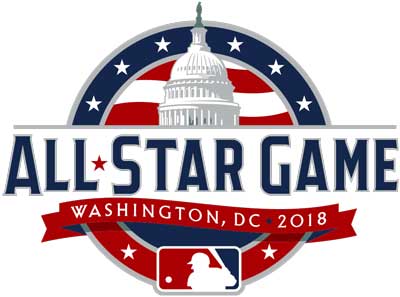 July 17th, 2018
CONGRATULATIONS to these MLB Umpires selected to work this year's Midsummer Classic!
Plate: Ted Barrett (Crew Chief, 2nd ASG)
First Base: Jim Reynolds (2nd ASG)
Second Base: Alfonso Marquez (2nd ASG)
Third Base: Andy Fletcher (2nd ASG)
Left Field: Mike Muchlinski (1st ASG)
Right Field: Cory Blaser (1st ASG)
Replay Official: Marvin Hudson (1st ASG Replay)
Video
An Interview with the 2018 All-Star Crew Chief Ted Barrett
2018's MLB All-Star Crew Chief, Ted Barrett, talks with ACC/SEC Umpire, Scott Kennedy, & discusses the World Series, UmpsCare Charities, Calling for Christ & Pro Umpire School.
Related Articles
About the Author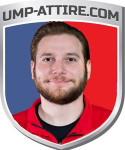 Marketing Assistant, Pro School Umpire Graduate Josh Mann
A native of Chicago, Josh graduated from the University of Arizona with degrees in Economy & Industry and Sports Management. He attended the Minor League Baseball Umpire Training Academy and Harry Wendelstedt Umpire School, umpired in the Frontier Professional Baseball League and worked in the Chicago Cubs Organization. Josh enjoys baseball, hockey, golf and spending time with his dog Wrigley.