CREW HOW-TO: Properly Attach Your Umpire Throat Guard
May 10th, 2017
We have an exclusive deal with Wilson to provide us at Ump-Attire.com with the gold Wilson "W" emblem and full color Major League Baseball Logo on a throat guard. They come in a 4" and 6" variation.
Below is a picture of how to NOT attach your throat guard to your umpire mask.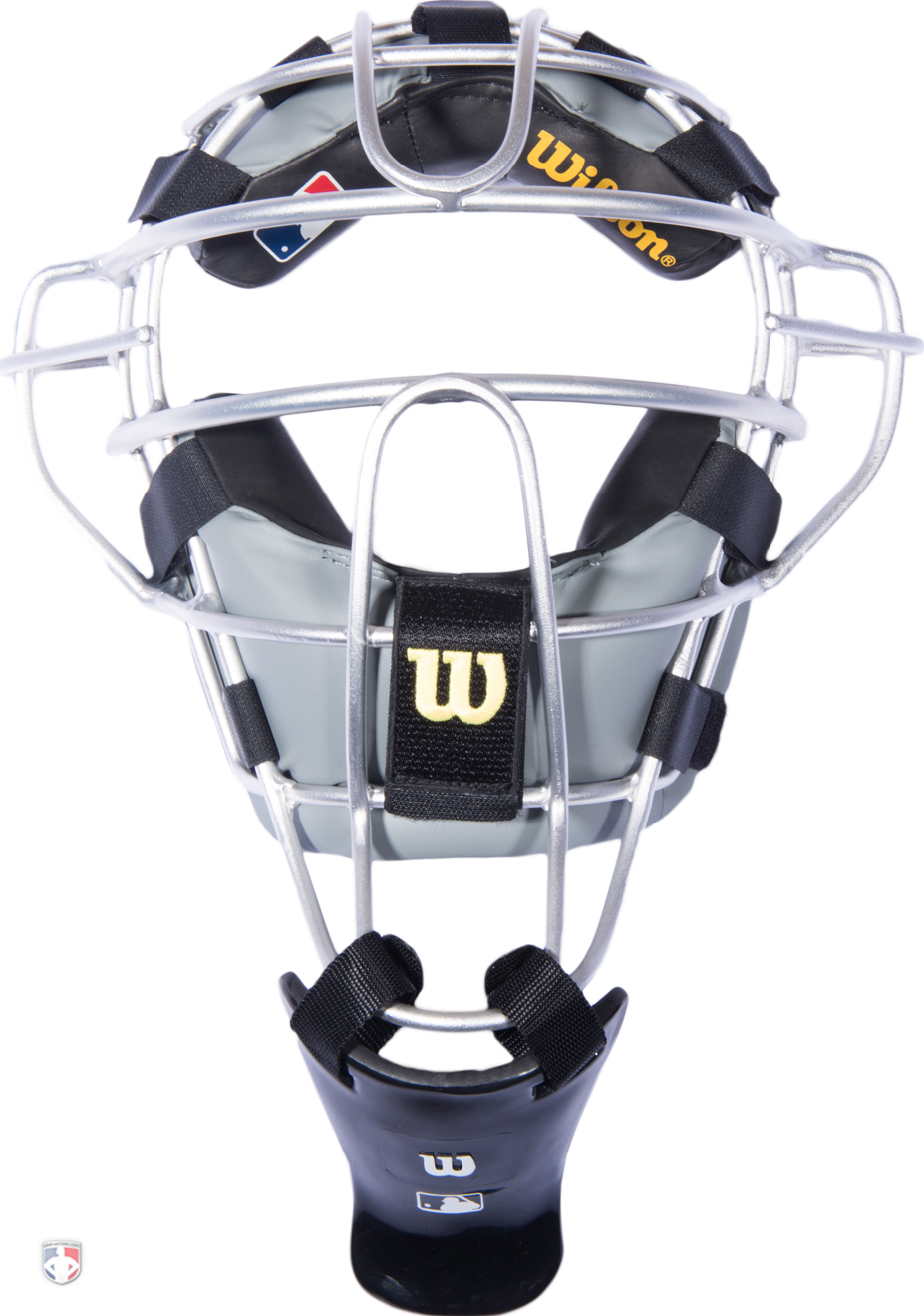 As you can see, when the throat guard is attached to the very bottom bar of your umpire mask, there is a gap which would allow the throat guard to be pushed up onto your throat. There is no room for the throat guard to hit your chest protector.
The PROPER way to attach your throat guard is under the attached throat protection on the bottom bar of the mask, not the very bottom bar of the attached throat protection. It has button, metal clasps that will snap on. Pull tight after attaching. See photos below.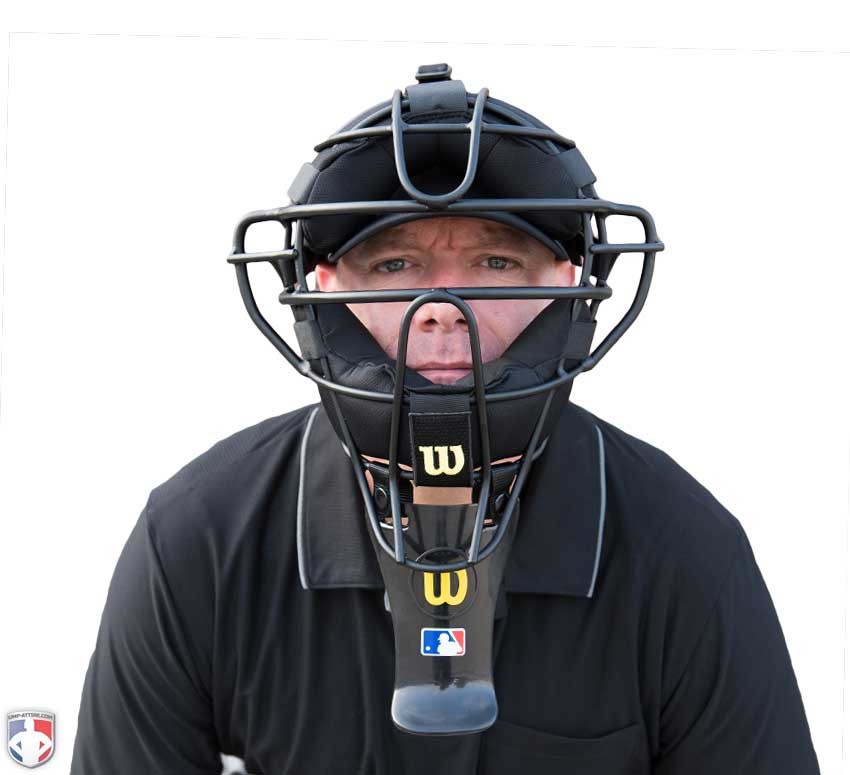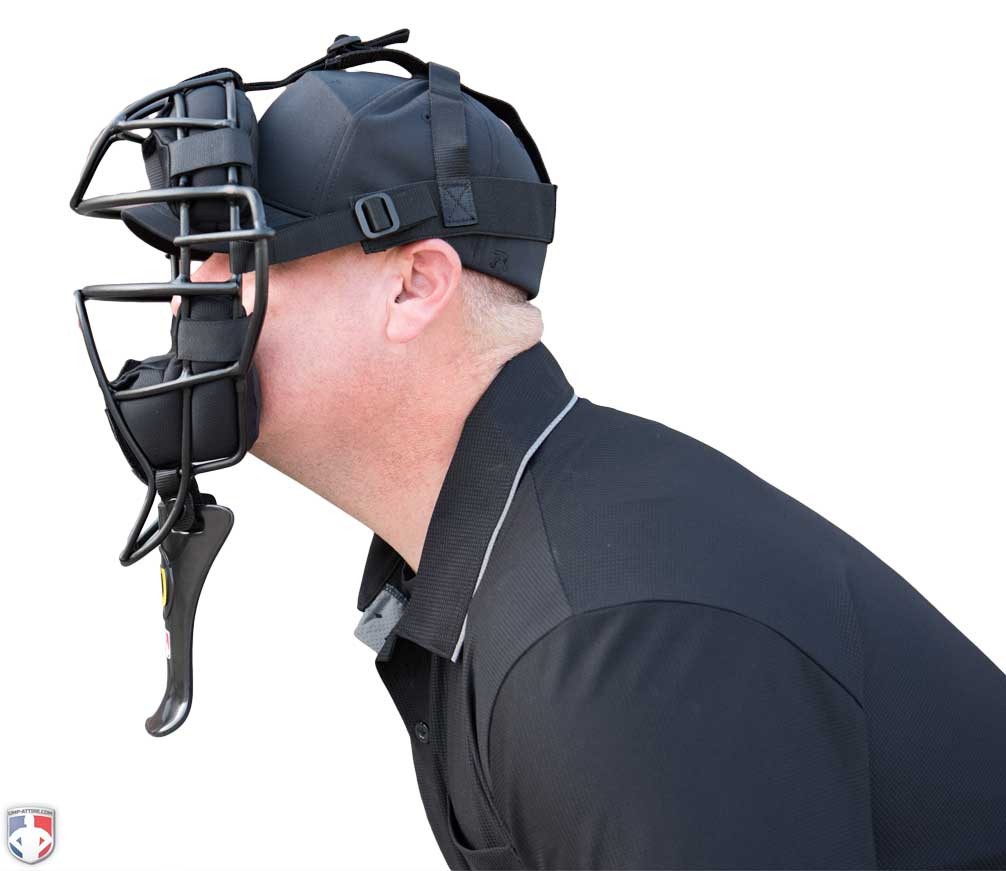 When the throat guard is properly attached, a foul ball cannot move the throat guard and push it up, onto your throat. The only thing it can do is hit your chest protector.
The exclusive gold "W" on the throat guard will match everything on your Wilson Umpire Mask. It also matches the Wilson West Vest Chest Protectors and the Wilson Shin Guards.
Ump-Attire.com is the only place you can purchase the 4" or 6" Wilson Throat Guard with gold "W" and colored Major League Baseball Logo.
Thanks for watching our Crew How-To: Properly Attach Your Umpire Throat Guard with your man Scott Kennedy. Follow our Youtube, Facebook, Instagram, and Twitter for more exclusive content.
Video
CREW HOW-TO: Properly Attach Your Umpire Throat Guard
SEC & ACC Baseball Umpire, Scott Kennedy, shows you how to properly attach your umpire throat guard to your umpire mask.
Related Articles
About the Author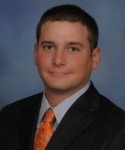 Marketing Assistant, Pro School Umpire Graduate Josh Mann
A native of Chicago, Josh graduated from the University of Arizona with degrees in Economy & Industry and Sports Management. He attended the Minor League Baseball Umpire Training Academy and Harry Wendelstedt Umpire School, umpired in the Frontier Professional Baseball League and worked in the Chicago Cubs Organization. Josh enjoys baseball, hockey, golf and spending time with his dog Wrigley.