NCAA Baseball Post-Season Takes Our Scott Kennedy Across the Country
Jun 16th, 2017
Your man Scott Kennedy has had another busy post season umpiring. He traveled over 6500 miles between the SEC Tournament, NCAA Regional, and NCAA Super Regional.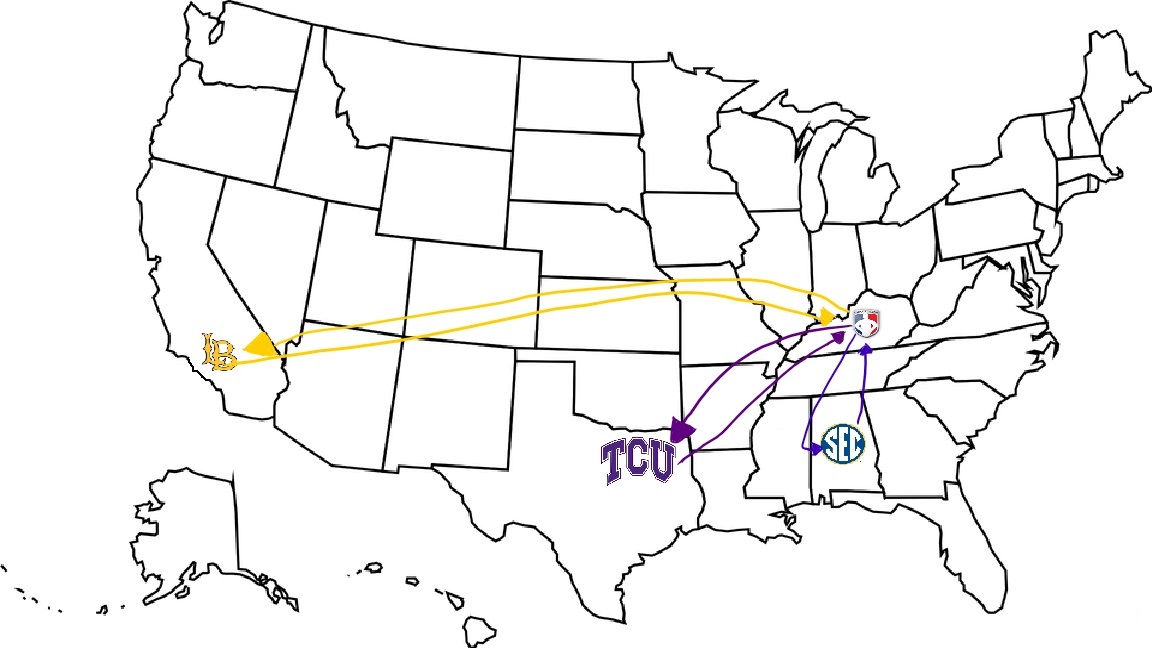 Scott made his first stop in Hoover, Alabama for the SEC Tournament. This is the 5th time he has been selected to work the tournament.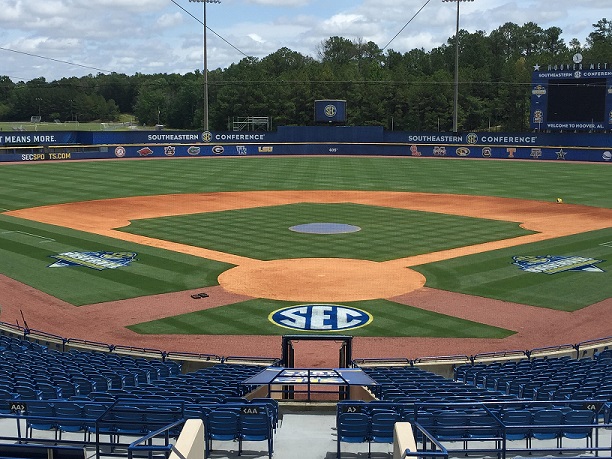 Scott was the plate umpire for the first ever no-hitter in SEC Tournament history when the Arkansas Razorbacks' pitching staff shut down the Auburn Tigers. Kennedy was selected to work the championship game between LSU and Arkansas.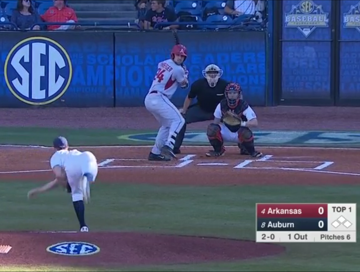 After a short two days at home in Louisville, Kentucky, Scott flew to Forth Worth, Texas for his NCAA Regional assignment at Texas Christian University. This was his 5th regional assignment, and first as assistant crew chief. Weather delays plagued this weekend, causing postponements of games and travel arrangements. After four games and an additional, unplanned day in Texas, Scott was only able to spend one day home with his family before heading out again for his Super Regional assignment.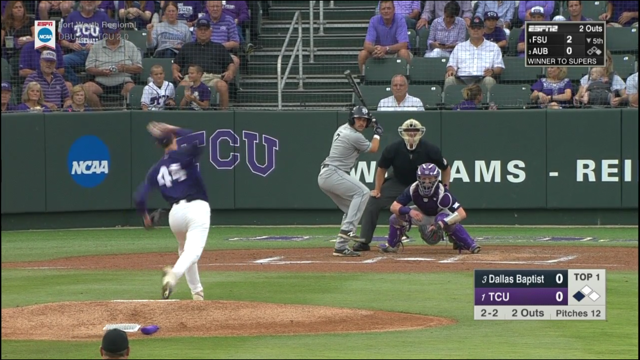 The trip to Long Beach State University in Long Beach, California was Scott's 2nd time working an NCAA Super Regional. Kennedy opened the series between Cal State Fullerton and the Dirtbags as the plate umpire. After consecutive weeks of weather issues, Scott finally got to enjoy some California sunshine with temperatures in the mid 70s for the entire series.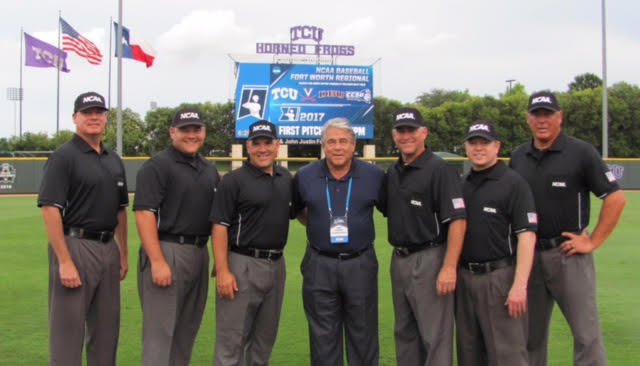 Umpires spending time away from family is often the most difficult part of the career. For Scott, after a busy month (and season) of umpiring and traveling, he's happy to return to Louisville to spend more time with family, staff, and all our customers. We are glad to have Scott back in the office now that his 2017 baseball season has come to an end.
Related Articles
About the Author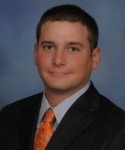 Marketing Assistant, Pro School Umpire Graduate Josh Mann
Josh Mann, a native of Chicago, attended the University of Arizona where he completed a Bachelors Degree in General Studies of Economy and Industry and a Sports Management minor. His umpire career began in his hometown of Northbrook, Illinois while he was in high school. Going to college in Tucson, Arizona allowed Josh to continue his umpire career while earning his degree. After gaining experience, Josh attended The Umpire School (now known as Minor League Baseball Training Academy) and Harry Wendelstedt Umpire School. With his education, he umpired in the Frontier Professional Baseball League for three seasons. Josh lives in Louisville, Kentucky. He enjoys baseball, golf, hockey, and spending time at the park with his dog Wrigley.