2022 Umpire Camps & Clinics Schedule
Jul 27th, 2022
We love supporting great umpire training opportunities. We encourage all umpires to improve and/or brush up on their skills & knowledge each year.
2022 Umpire Camps & Clinics Schedule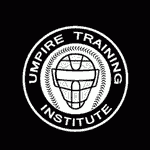 Umpire Training Institute

October 7th - 9th; 2-Umpire Clinic (Phoenix, AZ) This clinic is for veterans and non-veterans. Verified veterans will receive a veteran's discount.
October 13th - 16th; 3-Umpire Mechanics Clinic (Phoenix, AZ)
October 27th - 30th; 4-Umpire Mechanics Clinic (Phoenix, AZ)

UTI would like to invite all levels of baseball umpires to join in an affordable, reliable and consistent foundation of a life long umpire learning experience. The on-site clinics and on-line training webinars are second-to-none opportunities. Limited class sizes make for one-on-one instruction.

Instruction by: Travis Katzenmeier (CWS)
Jason Rogers (CWS)
Steve Mattingly (CWS)
Joe Burleson (CWS)
See full list...

Special Guests: MLB Umpires Ted Barrett (#65) & Alfonzo Marquez (#72)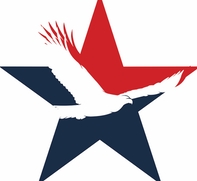 TRUBLU Umpires

September 24th - 26th; 2&3-Umpire Mechanics Camp (Lipscomb Univeristy)

No experience needed. Staff work in D1 conferences including SEC, ACC, The Valley and down. We will use VR training technology, Track man analysis, hands on instruction, and video rules sessions.




Steel City Umpire Camp

October 13th - 15th; 4-Umpire Mechanics Advanced Camp (Hoover, AL)
Come learn from officials that have seen great success in college baseball. Add new approaches to your tool belt by learning what has worked for them from candid experience and lessons learned. SCUC has organized a quality staff of chief instructors and conference coordinators for you to learn and gain exposure from!

Conference Coordinator in attendance:
Paul Guillie (SEC)
Robert Holloway (Division I)

See full instructor list...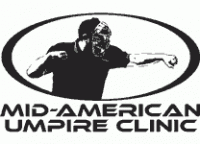 Mid-American Umpire Clinic

September 22nd - 25th; Advanced Umpire Clinic (Kansas City, MO)

The clinic is designed to provide college umpires with the skills and attitude necessary to advance their careers to the NCAA Division I and Division II levels.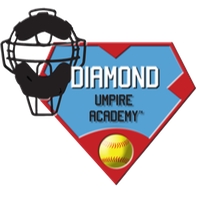 Diamond Umpire Academy
Training and development for fastpitch softball umpires.
October 28th - 30th (Raleigh, NC)

DUA staff strives to provide quality training and development opportunities to fastpitch softball umpires of all levels. Our staff of veteran elite and post season softball umpires are here to provide one-on-one and group training to help aspiring softball umpires reach their highest goals.

See full list of instructors...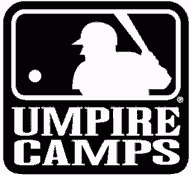 MLB Umpire Camps

July 30th; (Coors Field, Denver, CO)
August 27th; (Maimonides Park, Brooklyn, NY)
These one-of-a-kind one-day prospecting camps occur throughout the U.S. and are run by MLB evaluators, current MLB umpires and MiLB supervisors. Select attendees have opportunities to attend a MLB Professional Mini-Camp in Ft. Myers, Florida each December and to receive scholarships to attend pro umpire school.
2023...


Before you go, see our Umpire Camp Uniform Checklist: 7 Tips & Products to Make Your Best Impression
About the Author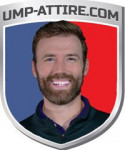 Marketing Specialist, HS & College Umpire Ty Unthank